YOUR CUSTOMER DOES NOT REALIZE BUT THEY ARE
Listening Strategies
Make your business's background music into one powerful marketing tool. What are your goals: brand recall, make your customer stay longer, create an inspiring environment? Count on us for that.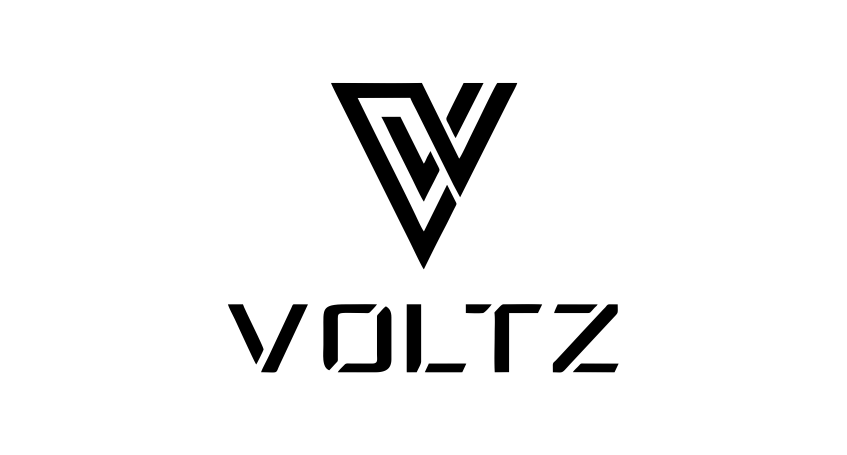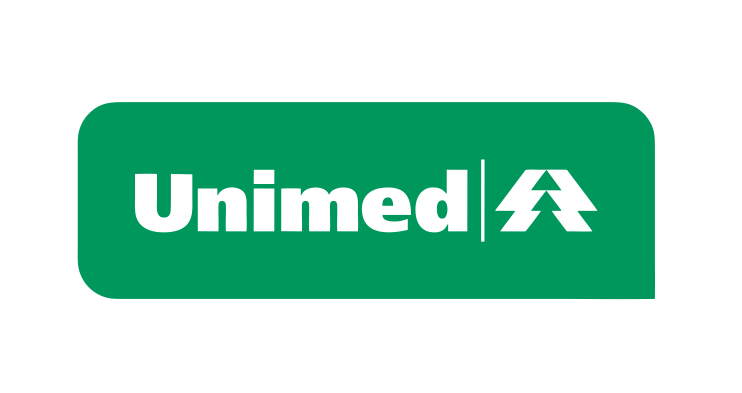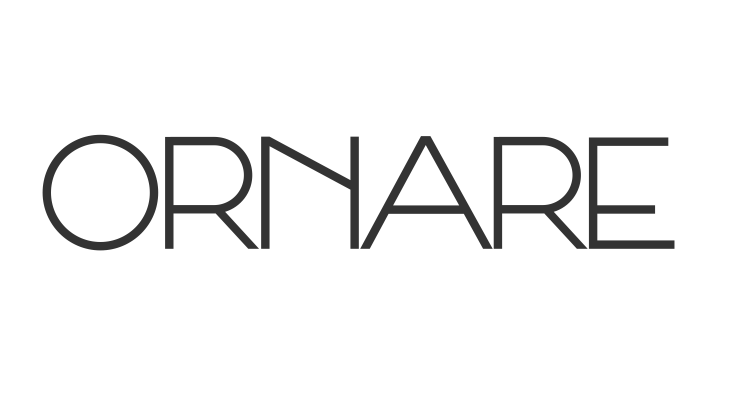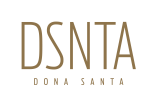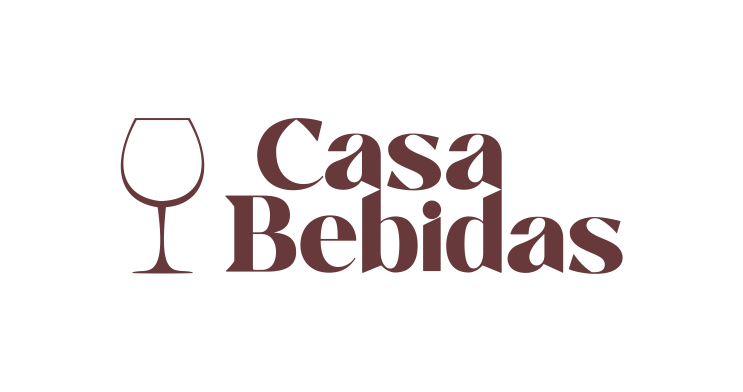 LET THE CHAMELEON INTRODUCE YOU THE MUSIQUE EXPERIENCE
Biological and Behavioral studies on your brand's goals.
Music is extremely powerful with us, body and feelings. And there are a lot of science on that. This science is exactly what we use, through an unique methodology, to define rhythm, tempo, sound frequencies and time on the creation of a music program that has the perfect dynamics according to your goals.
LEARN THE PROCESS
The Sound Experience in only 3 simple steps.
1
Brand study and
setting goals
Before thinking about music, we need to understand your brand, target and goals.
2
Creation of the
music program
On this step, we turn information into soundstrategy, creating an exclusive music
program.
3
Updates and
track results
We will constantly update your music program and give you a 24/7 online support.
Count on us 24/7.
Go through our Helpdesk whenever you need.
On our Helpdesk, you will be able to find manuals, frequently asked questions, videos and online chat. It is also possible to send us e-mails about your issue, talk to our specialist and be notified about the resolution status.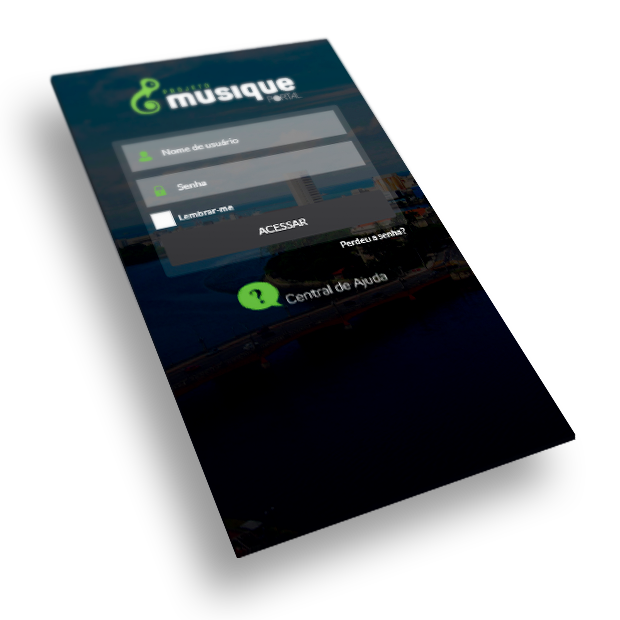 Custom and exclusive 100% online platform.
Easily access your music program through our own platform with your username and password.
Own creation and 100% online
Online and just-in-time updates
Unlimited access through any web browser
Compatible with computers, tablets and mobile phones
Blog
We teach you to get better results through background music.